blissful quires
What I've been up to
Still moving house to Salford (see GR passim), but thank heavens we're mostly moved in now! Gentle Reader Katie and her father lent us their time and their van to move some of our belongings from the Oldham garage where they arrived, and Kit's brother Adam went back down to Surrey with us yesterday to move some of the books and furniture we left in Staines.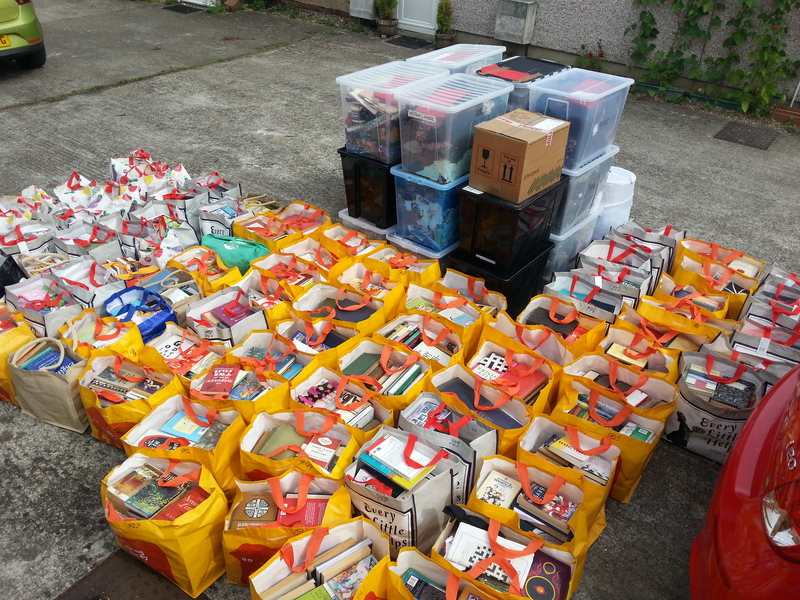 I am coming to realise that if everything is a crisis, anything seems reasonable. In the last few weeks, for example, I've been eating large amounts of chocolate and getting small amounts of sleep, and justifying both to myself by saying that I need the sustenance and time because of an ongoing crisis. Then, because everything that comes along looks like a crisis, I end up over-sugared and under-slept for months. This isn't just about chocolate or sleep, either: it seems to be a pattern throughout my life as a whole.
A poem
I ALWAYS TRIED TO WRITE ABOUT THE LIGHT by Marnanel Thurman

I always tried to write about the light
that inks these eyes in instant tint and hue,
that chances glances, sparkles through the night,
fresh as the morning, bloody as the dew;
the light that leaves your image in my mind,
that shining silver, shared for everyone,
that banishes the darkness from the blind,
the circle of the surface of the sun.

And when your light is shining far from mine,
when scores of stars are standing at their stations,
we'll weave our fingers round them as they shine,
and write each others' name on constellations;
and so we'll stand, and still, however far,
lock eyes and wish upon a single star.
A picture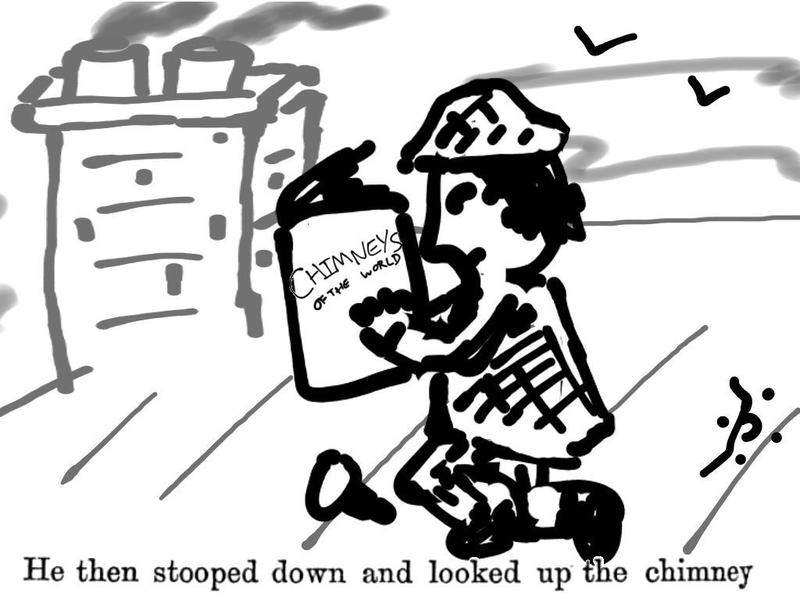 Something wonderful
William Gladstone (1809-1898) was Prime Minister of the United Kingdom four times. He grew up in Liverpool; no doubt his youth surrounded by poverty spurred him to fight for voting not to be restricted by income, and no doubt his youth surrounded by the Irish diaspora remained on his mind as he worked towards Irish independence. He lived a careful life, closely examining and recording all his actions, and since he recorded in his diary every book he read, we know that he read on average a book a day for most of his life.
When he was an old man, he decided to found a library: the stock was already to hand, since he had kept thousands of the books he had read. The library was duly set up in a temporary building at Hawarden in Flintshire, and (it is said) the 85-year-old Gladstone delivered most of the books personally, trundling them from his house in a wheelbarrow.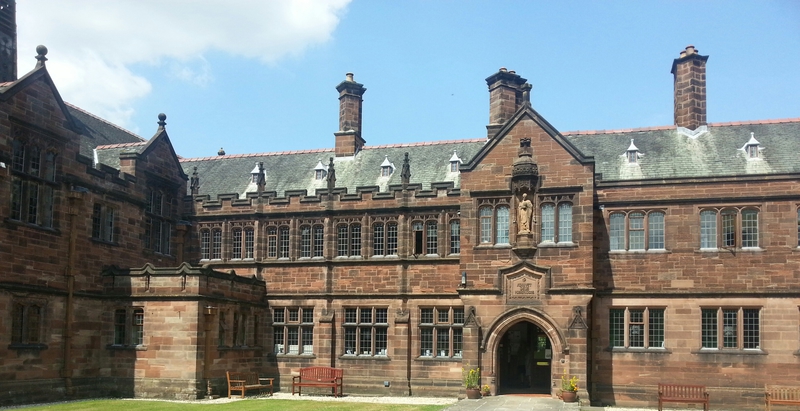 After Gladstone's death, the library was rebuilt in beautiful sham Gothic stone. It's still there, now with a quarter of a million volumes, and I encourage you to visit it if you can: it's one of the few libraries where you can board for days or weeks as well as study. There are regular events and workshops, but it's also especially popular with authors trying to finish manuscripts: the chance to work uninterrupted in a peaceful atmosphere of study can work wonders.
Another poem
Robert Southwell, SJ (1561-1595), who was one of the great poets of his generation, met an early and unpleasant death at the hands of Elizabeth I's inquisitors. (Don't confuse him with Robert Southey, who lived 300 years later.)
Before we begin, note that "quires" here doesn't mean groups of singers, but books, especially books made by folding large sheets of paper. And "imparadised", put into paradise, is a tremendous word which should be more often used. (Milton also uses it, to describe sex in the Garden of Eden.)
Sweet volumes, stored with learning fit for saints,
Where blissful quires imparadise their minds;
Wherein eternal study never faints,
Still finding all, yet seeking all it finds:
How endless is your labyrinth of bliss,
Where to be lost the sweetest finding is!
This stanza is part of a long poem about St Peter looking back over his life. It's about the moment Peter, having just denied he ever knew Jesus, looks across the courtyard to where Jesus is handcuffed, and catches his eye. Southwell describes Jesus's eyes in that moment as though they were libraries: a metaphor to take your breath away, even as you remember similar experiences yourself. It's a comparison that shows not only Southwell's devotion to God, and his skill as a poet, but also how great his love of libraries was, that he would compare spending time in them to catching the eye of Jesus.