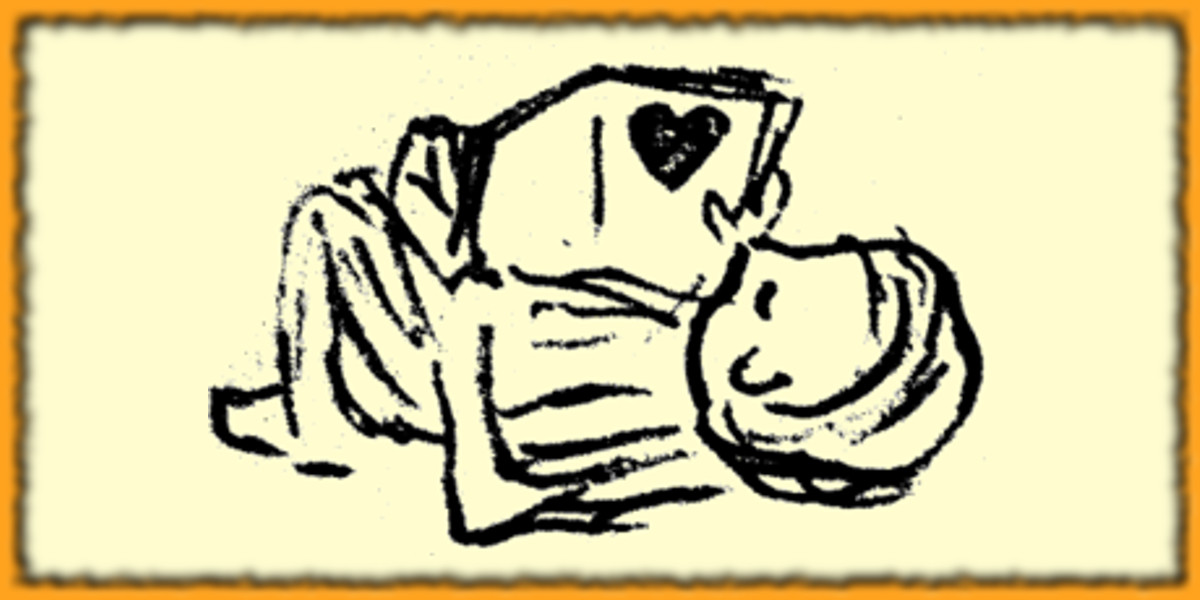 Hope and apples grow again.
Transplanted
by Marnanel Thurman
Let an apple tree be planted
close beside a ditch of mud,
let its roots be parched and aching,
ever waiting for the flood;
so its small and bitter apples
overhang the streambed dry,
cursed to live and never flourish,
painful grow, and painful die.

Yet, this tree shall be transplanted
to a meadow by a stream;
clouds shall shower down their mercies,
sunlight throw its kindest beam;
roots recall the feel of fullness,
by the river, in the rain,
branches shall be pruned and ready,
hope and apples grow again.