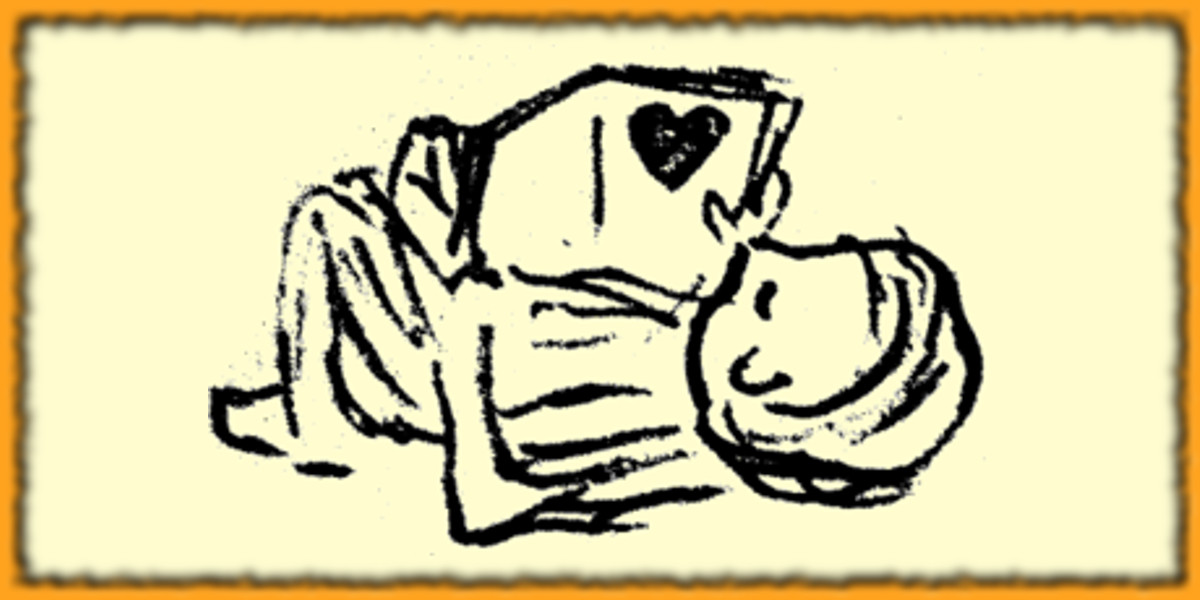 Translation
by Marnanel Thurman
One of the interesting things about being a writer is that you find people talking about and using your work in ways you'd never considered. A few years after I wrote the poem below, I happened upon the website for a translation competition at a Russian university; the students had been set some texts by German writers whose names I didn't recognise, and James Thurber, and my poem. I love getting surprises like that.
Ah, would I were a German!
I'd trouble my translator
With nouns the size of Hamburg
And leave the verb till later.

And if I were a Welshman
My work would thwart translation
With ninety novel plurals
In strict alliteration.

And would I were Chinese!
I'd throw them off their course
With twelve unusual symbols
All homophones of "horse".

But as it is, I'm English:
And I'm the one in hell
By writing in a language
Impossible to spell.
Would you like to read some poetry?
Or would you like to see something wonderful?