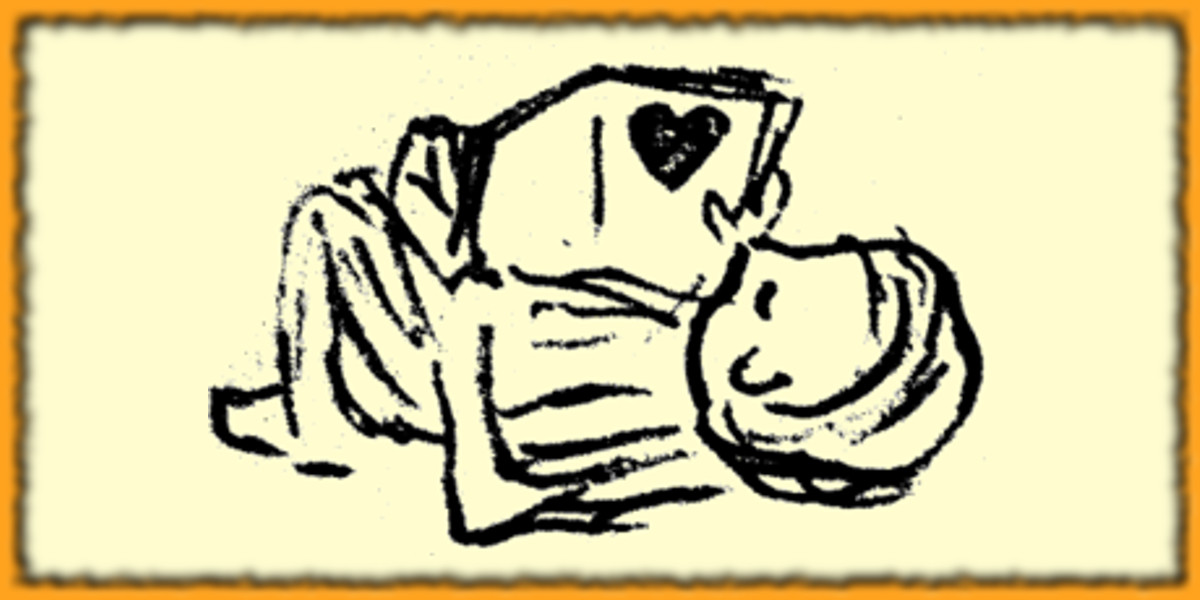 What Sheridan Voysey said about autobiography, and my poem about the ancestor I was named for.
Thomas
by Marnanel Thurman
This weekend, Sheridan Voysey spoke to us about his experience of writing autobiography. He mentioned that there's always a temptation to dress up your experiences when you write them down, but it's best to avoid it, because people can detect authenticity. People will be able to apply it better to their lives, and they may respect you more than if you'd embroidered it.
That reminded me of this poem of mine.
They named me for my granddad's father's father;
they said he'd caught consumption in his youth
and left his son an orphan. But the truth
I learned on reading registers is rather
more horrible, but easy to explain:
his wife had died. And Thomas, left behind,
drowned deep in pain, drank gin, and lost his mind,
died sobbing in a home for the insane.
And in my brain, statistic turned to story:
a broken heart, and lovers dying young,
beyond the brittle lies of broken lungs.
But, grandpa, may I hope we'll meet in glory,
and over soda, on the other side,
I'll let you know I bear your name with pride?