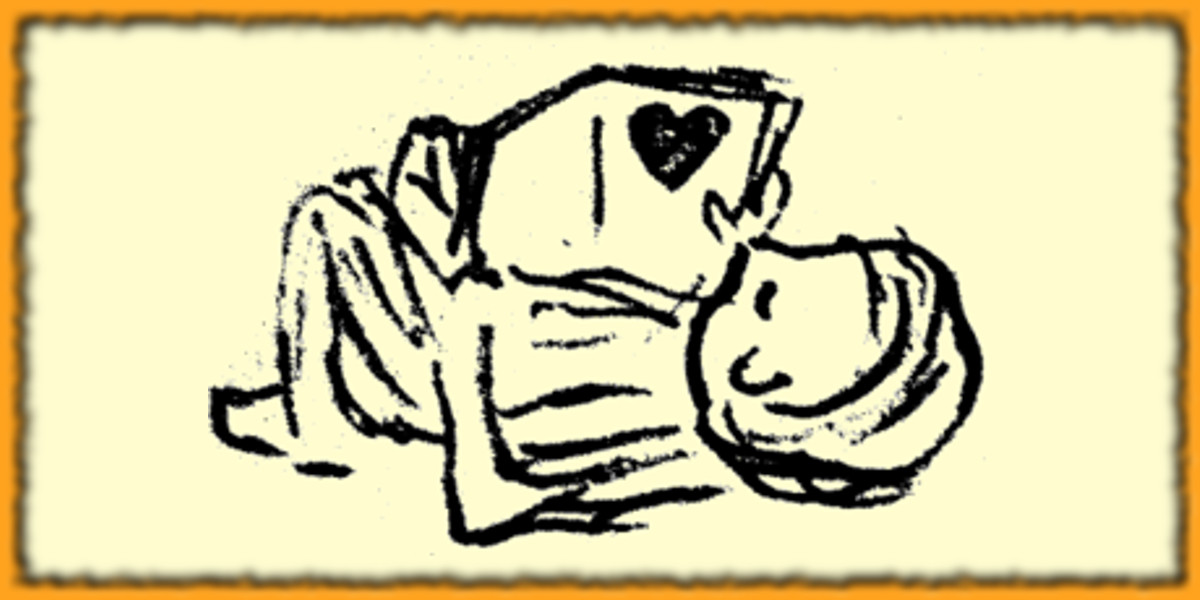 Retweeted
by Marnanel Thurman
Jill retweeted what I wrote,
forwarding to all her friends.
Time, you thief, who loves to gloat
over hopes and bitter ends,
say my loves and lines are bad,
say that life itself defeated me,
say I'm growing old, but add:
Jill retweeted me.
(After "Jenny kissed me" by James Leigh Hunt.)
Would you like to read some poetry?
Or would you like to see something wonderful?