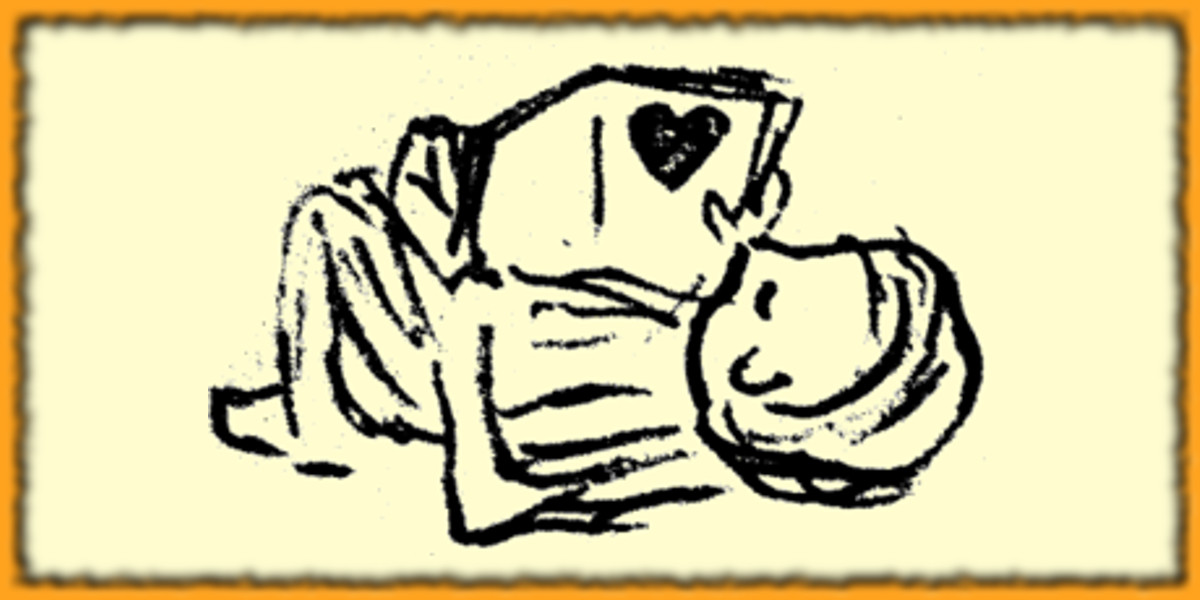 This moment, I am God upon this town.
Pittsburgh
by Marnanel Thurman
Pittsburgh is a rather hilly town. I wrote this one while standing in a small park halfway up a steep hill overlooking the city centre, as night began to fall. You can hear me reading it if you like.
This moment, I am God upon this town.
I compass every window spread below:
each pinprick point in total looking down
a pattern only overseers know.
I feel the human flow and ebb each minute
perceiving both with every passing breath;
each lighted room has home and hoping in it,
each darkening a sleeping, or a death.
And nothing, nothing makes it wait to darken;
had I the power it should be shining still.
Some other one you have to hope will hearken,
some other on some yet more lofty hill—
whom priests and people plead to, not to be
as powerless to hold these lights as me.