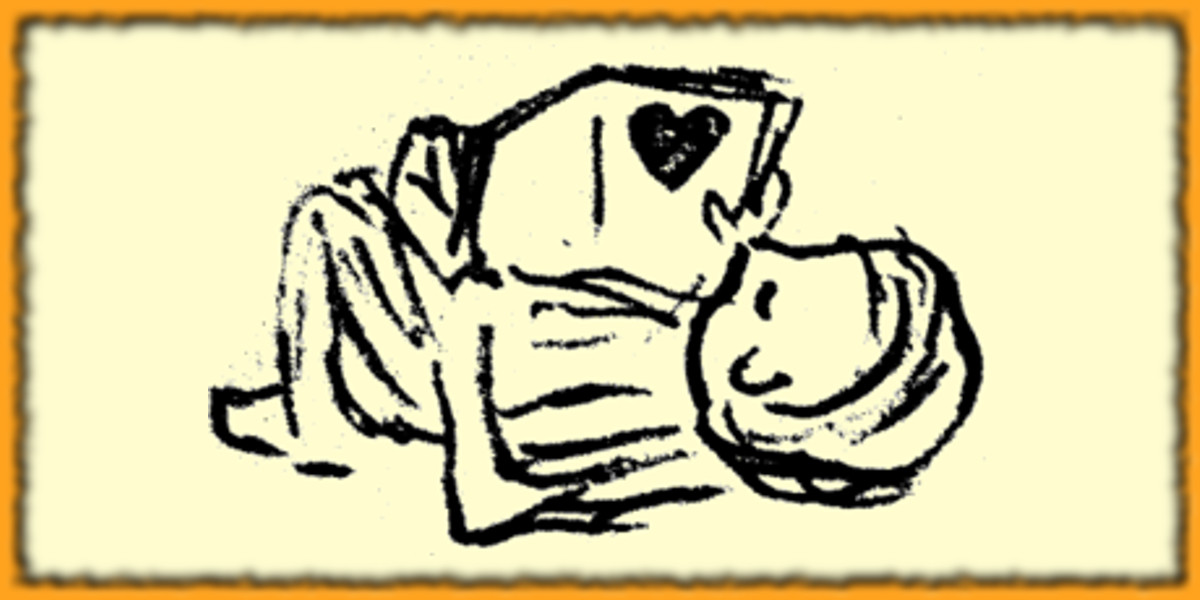 We might either sat up, or gone to bed together.
My dearest dust
by Catherine Dyer
This poem from 1641 by Catherine Dyer is part of her husband's epitaph, and it is the only verse of hers which survives. She must have written more poetry than this, mustn't she? Maybe we'll find her other work hidden in a dusty library one day, and it will change the hearts and minds of the world. Who knows?
My dearest dust, could not thy hasty day
afford thy drowsy patience leave to stay
one hour longer: so that we might either
sat up, or gone to bed together?
But since thy finished labour hath possessed
thy weary limbs with early rest,
enjoy it sweetly: and thy widow bride
shall soon repose her by thy slumb'ring side.
Whose business, now, is only to prepare
my nightly dress, and call to prayer:
mine eyes wax heavy and the day grows old.
The dew falls thick. My blood grows cold.
Draw, draw the closéd curtains, and make room:
My dear, my dearest dust: I come. I come.