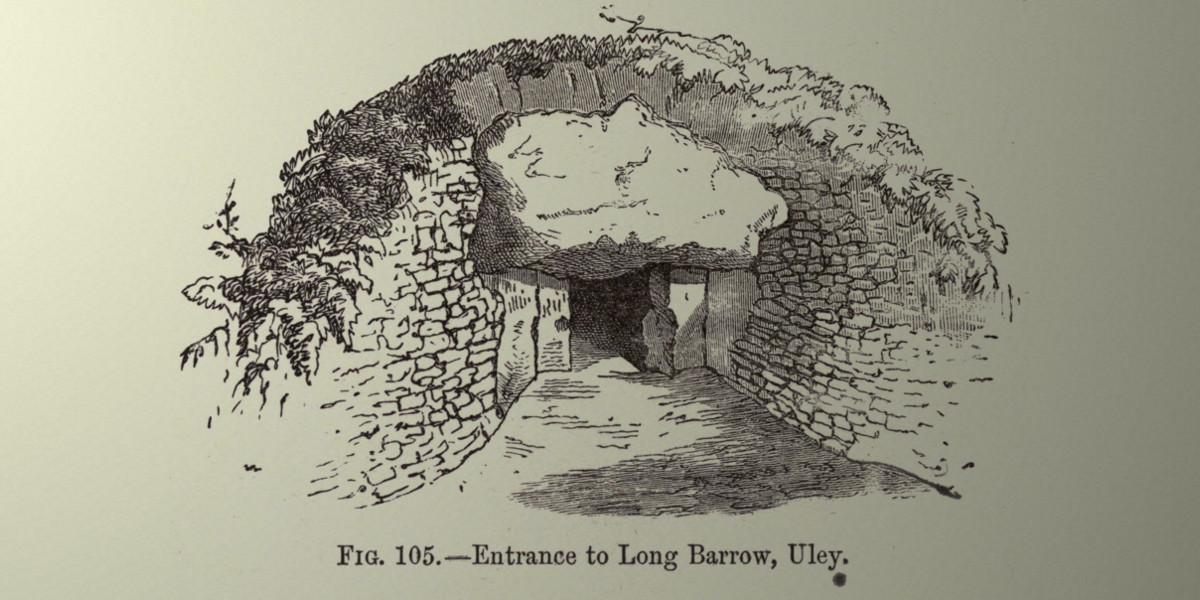 Barrows
by Marnanel Thurman
In ancient times, when a queen or a king died, their people would raise a hill over their grave; we call these hills "barrows". You might know them from Fog on the Barrow-Downs, a terrifying chapter in The Lord of the Rings, or a particularly sad part of Diana Wynne Jones's The Time of the Ghost: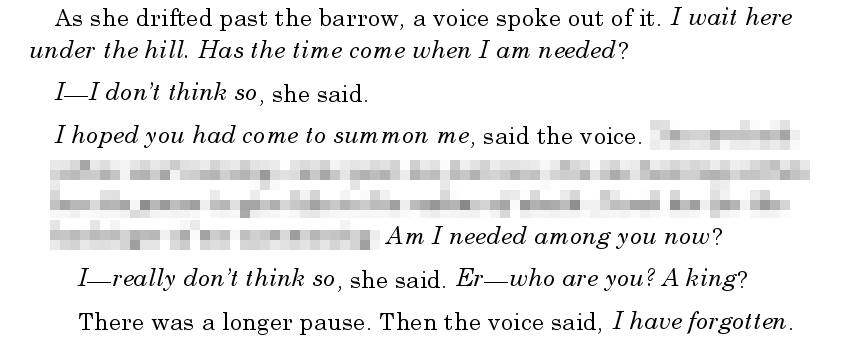 The real thing was certainly chilling to me as a child, especially when I saw people had built houses on top of them; I remember nightmares climbing over barrows and finding them the great grassed-over bones of a giant.
Well, people stopped building barrows somewhere during the Bronze Age, though they were briefly in fashion again when the Anglo-Saxons arrived. I'd sometimes wondered why they didn't find any use for the Victorians, a culture as obsessed with death as ours is with sex (and likewise as squeamish about sex as ours is with death), so I was delighted to hear that someone's building a new one. It's near Devizes in Wiltshire (the red dot on the map), close by Stonehenge (the blue dot), which seems to have been a particularly auspicious or magical site by the crowds of ancient barrows around the place.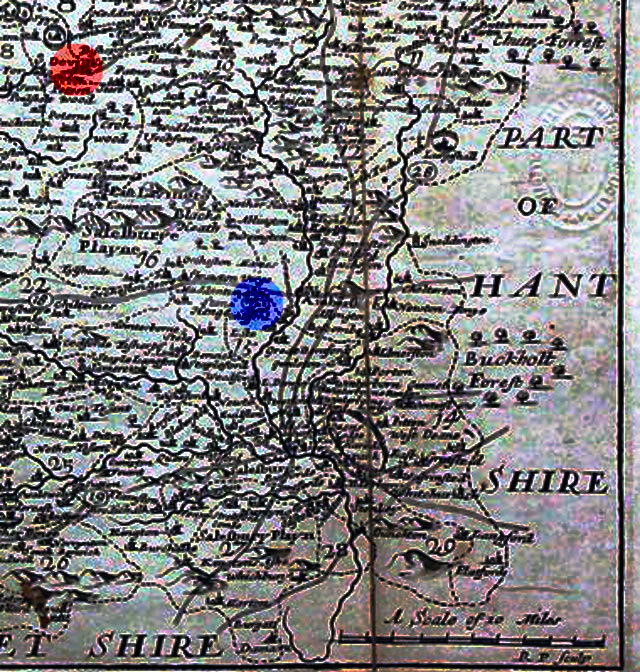 Naturally, the stonemason was delighted to be asked to build a barrow. And it seems I wasn't alone in wishing they'd come back— people from all over the world have been asking to have their ashes interred there. You can read more, and see pictures, at the BBC report.
Would you like to read some poetry?
Or would you like to see something wonderful?