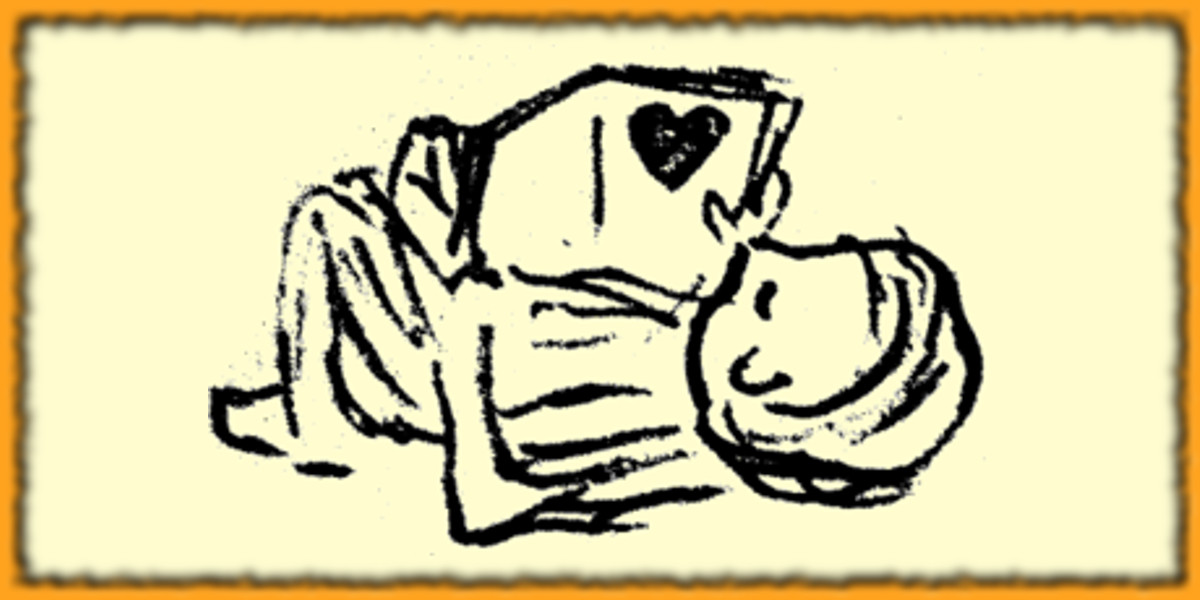 Acquainted with the dawn
by Marnanel Thurman
I have become acquainted with the dawn.
I have observed the evening as it fell.
I closed the careless curtain that had drawn
the charcoal-shaded cityscapes of hell.
I have indwelt a ditch a fathom deep.
I have withdrawn within a concrete shell.
I have grown late to rise and late to sleep.
I have cajoled the air on bended knee
and filled a lack of hunger lest I weep.
I have abandoned hope again, to see
my own cadaver naked and reborn.
Against the sky, the outline of a tree.
One drowsy-lidded daisy on the lawn.
I have become acquainted with the dawn.
(The form and subject were loosely inspired by Robert Frost's poem Acquainted with the Night.)
Would you like to read some poetry?
Or would you like to see something wonderful?